More than 400 authors answered the call of the Klimahaus Bremerhaven, the Hirnkost Verlag and Fritz Heidorn to deal with the climate and possible futures and to present them in literature. Teens and adults, professionals and first-time publishers. The volume Climate Futures 2050 brings together 23 selected narratives, all facets of a possible answer to the question:
What will life be like in 2050? The prize for the best contribution to this was awarded to Janika Rehak at the Leipzig Book Fair.
Janika Rehak will now offer workshops on climate futures at the Ries-Gymnasium in Ritterhude during the week of June 26-30, as well as at the Klimahaus in Bremerhaven on July 3.

A school reading with the author is planned for July 04. This will also take place in the Klimahaus.
Author Info: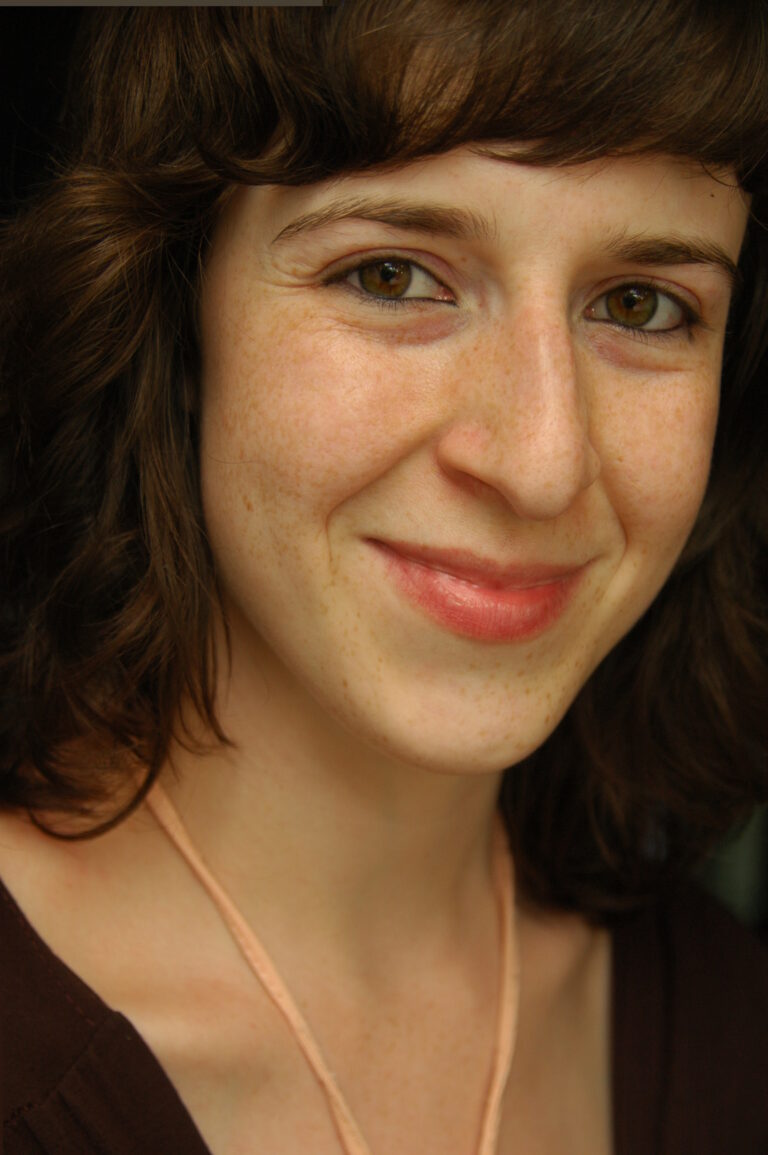 For questions about the event, contact:

Dr. Ina Schenker
Research associate for literary and cultural transfer.
University of Bremen
Department 10 I Linguistics and literary studies
GW II, Room A3.800
Bibliotheksstraße 13
28359 Bremen, Germany
Phone 0421 218-68421
globale@uni-bremen.de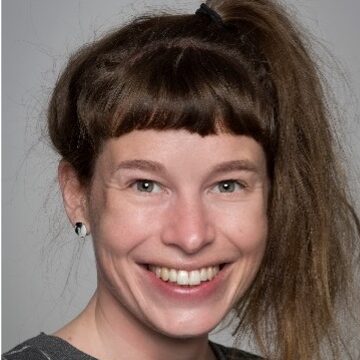 Dr. Ina Schenker