Reading And Lecture: "Was Schwimmt denn Da?"
How does life develop in and around the North Sea? What is the best way to describe the future, with data, numbers and words? What needs to happen to preserve the North Sea habitat, and how much imagination is allowed?
Together with the Alfred Wegener Institute, Bremerhaven University of Applied Sciences and "globale° – Festival for Cross-Border Literature", the Klimahaus Bremerhaven invites you to enter into a cross-genre dialogue about the future of the North Sea with science and literature:
As director of AWI's Helgoland and Sylt sites, Prof. Dr. Karen Wiltshire conducts research in the North Sea, the Wadden Sea and the Arctic shelf seas on how climate change and increasing human use affect the structure and functions of the various coastal ecosystems and to what extent their organisms can adapt to the changes.
Her talk, "Biodiversity: Climate, Humans and the Sea," will be framed by a reading by Janika Rehak. The author was awarded 1st prize by the jury of the "CLIMATE FUTURES 2050" literary competition. In her winning text, "North Sea Dolphins," she describes a disturbing vision of the future of life in the North Sea, poetically impressive and evocative.
Reading
24.08.23 / 18:00 h
Klimahaus Bremerhaven
Admission free
Registration and further information at:
0471-902030-95 or info@klimahaus-bremerhaven.de.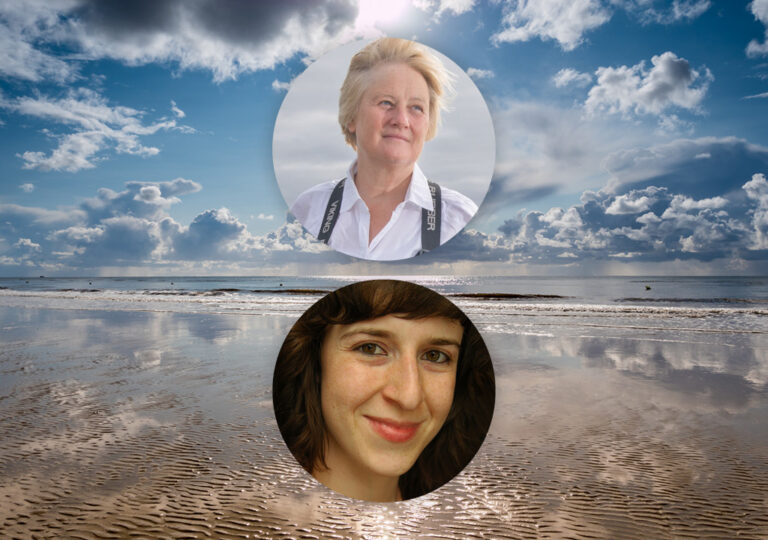 For questions about the event, contact:

Dr. Ina Schenker
Research associate for literary and cultural transfer.
University of Bremen
Department 10 I Linguistics and literary studies
GW II, Room A3.800
Bibliotheksstraße 13
28359 Bremen, Germany
Phone 0421 218-68421
globale@uni-bremen.de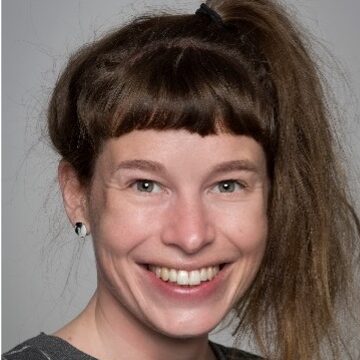 Dr. Ina Schenker