Lutz van Dijk and Subi Bosa:Decolonization in Children's Books
On June 27 Lutz van Dijk, who together with Subi Bosa, wrote the children's book "Thandi gibt nicht aufgeben" (Thandi won't give up), will be a guest at the University of Bremen and will give a lecture on decolonization in children's books and on the June 28 he reads at the Bremen Children's School, which is in the process of decolonizing its children's library.
The book:
Thandi is sad – her father did not visit her on her birthday. And he doesn't answer his cell phone either. So Thandi sets off with her mother from their small village in South Africa to the great Cape Town, where her father works. It is the exciting journey into a strange world and a story that shows that anyone who does not give up so quickly can discover much more than he was looking for.
Authors:
Lutz van Dijk, born in Berlin in 1955, is a German-Dutch writer. He was a staff member at the Anne Frank House in Amsterdam. He has lived in Cape Town for over 20 years as co-founder of a home for disadvantaged children in a township (HOKISA – Homes for Kids in South Africa). Lutz van Dijk has received numerous awards, including the Gustav Heinemann Peace Prize in 2001. In 2021 he was nominated for the German Youth Literature Award (Youth Jury).
Subi Bosa was born in 1991 in Mthatha, South Africa. He grew up in Pretoria. Subi Bosa first studied architecture at the University of Cape Town. He later went on to study graphic design at the Academy of Digital Arts. Subi Bosa lives in Cape Town and has now illustrated numerous picture books.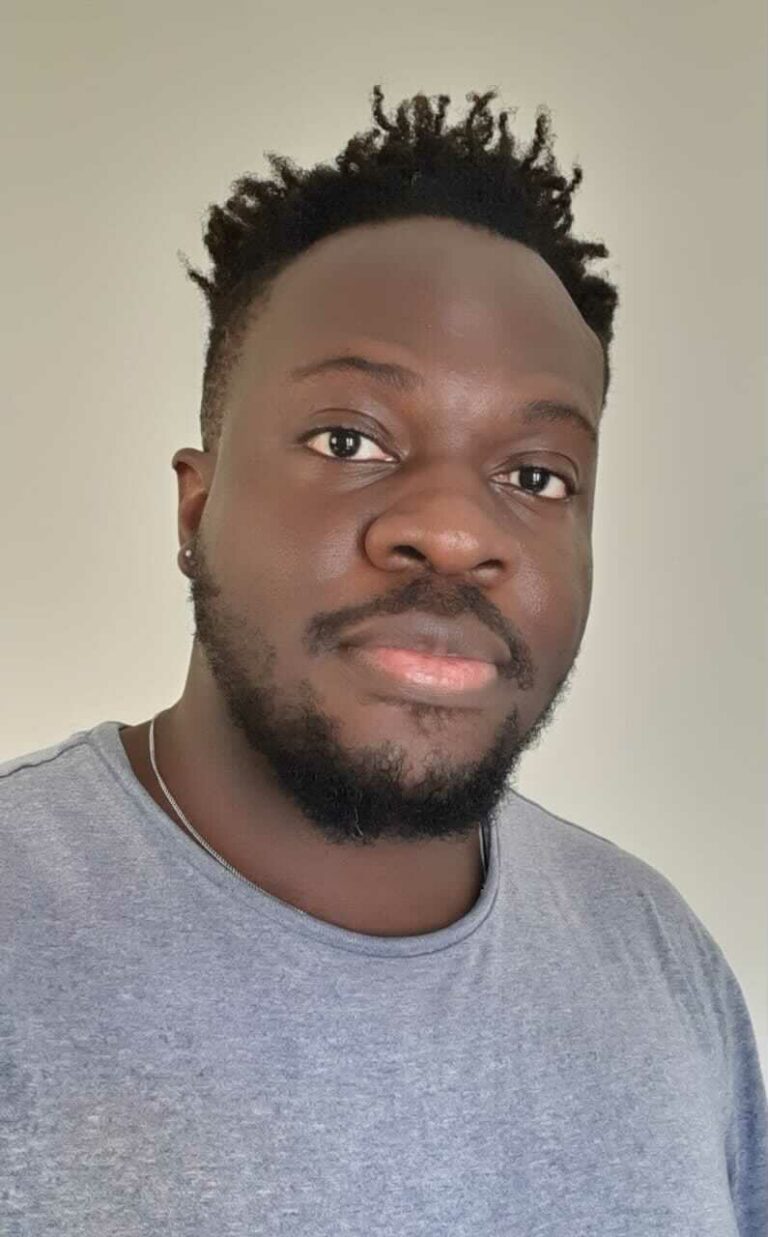 For questions about the event, contact:

Dr. Ina Schenker
Research associate for literary and cultural transfer.
University of Bremen
Department 10 I Linguistics and literary studies
GW II, Room A3.800
Bibliotheksstraße 13
28359 Bremen, Germany
Phone 0421 218-68421
globale@uni-bremen.de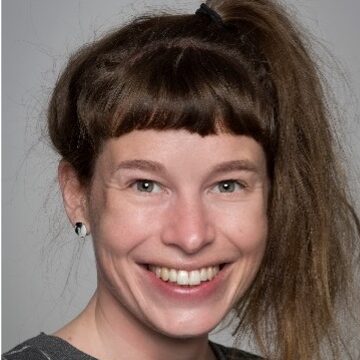 Dr. Ina Schenker